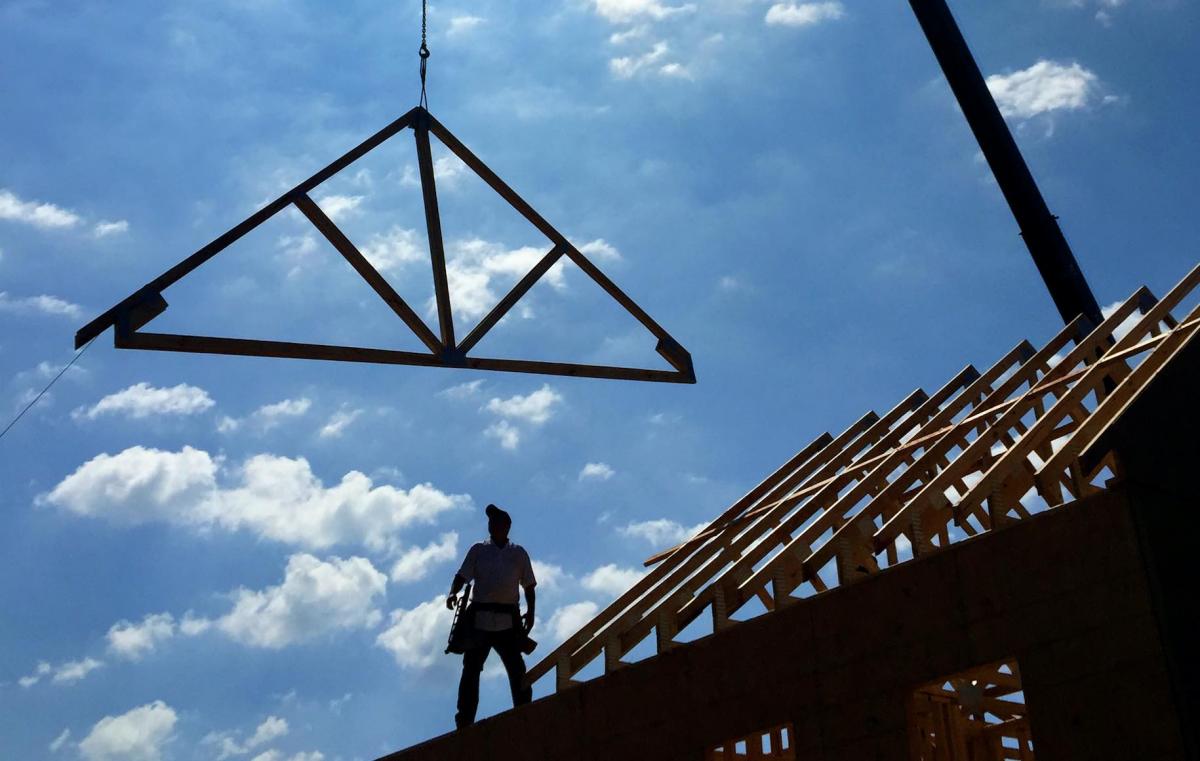 Partnering With the State to Support Affordable Housing Development: Get Ready
This is my first "President's Message," and I would like to start by saying how honored I am to serve as League president this year. Cities face an enormous number of challenges, and I am committed to helping guide the League in addressing those challenges in the coming year. One challenge in particular, the shortage of affordable housing, is a crisis for cities statewide. It's also the focus of a League 2019 strategic goal: Provide cities additional funding and tools and preserve local authority to address housing production, affordability and homelessness challenges. I've taken an active part in the League's efforts to find pragmatic and effective solutions to get affordable housing built for all Californians, which is why I am dedicating my first column to this subject.
The League's hard work on this issue was boosted by an executive order from Governor Gavin Newsom in early 2019 — and the successful passage of SB 5 by both the state Assembly and Senate. Unfortunately, despite our best efforts and the incredible support of a broad coalition of cities and labor, business, housing and other advocates, the governor vetoed SB 5. Although this was a disappointing outcome for cities — and for all Californians who are struggling to find a home — we will continue to work with the governor and SB 5 supporters on a bill next year that will provide the sustainable funding we need to increase affordable housing in our communities.
Impacts of the Affordable Housing Shortage
The lack of affordable housing for the local workforce contributes to numerous issues that affect the quality of life in our communities. The shortage means fewer students enroll in our schools. It imposes undue hardship on workers — in public education, public safety, health care and many other professional fields — who cannot afford to live near their place of work. The necessity of commuting significant distances to work — 90 minutes or more in one direction for many people, known as "supercommutes" — exacerbates traffic congestion on our roads and increases greenhouse gas emissions from vehicles. And it means workers have less time to spend with their families. In addition, as California's population ages, the lack of affordable housing makes it more difficult to find caregivers to provide in-home care.
The affordable housing shortage is also directly related to homelessness. Many families live on the edge of losing their stable living situation, and they struggle to afford basic needs.
A Local Example of the Challenges
My home of Yountville is a small town in the heart of Napa Valley. In 1968, Napa County adopted the nation's first Agricultural Preserve to protect agricultural land and the regional economy.
Despite local efforts — including the 2018 passage of a countywide 1 percent increase in the transient occupancy tax designated to support workforce housing projects — high home prices and low inventory continue to keep housing out of reach for many working families.
The largest employer in Yountville is the California Veterans Home, with close to 1,000 military veteran residents and 900 employees. Up to 100 caregiver jobs remain unfilled at the Veterans Home, mainly because the cost of living in the area does not align with household incomes.
Our Napa Valley Unified School District continues to experience declining enrollment in large part because families cannot afford to live in the area. The related decrease in state funding has resulted in millions of dollars in budget cuts and imminent closure of at least two high-performing but small public schools including Yountville Elementary School, which dates back to the 1880s.
For more than three years, I've worked with leadership in the state departments of Veterans Affairs, General Services and Housing and Community Development as well as the Governor's Office to bring housing to underutilized sections of the 600-plus acre Veterans Home campus. We have identified locations on the property suitable for housing, and the town has committed $100,000 for a feasibility study to build housing that could serve employees and homeless veterans, among others.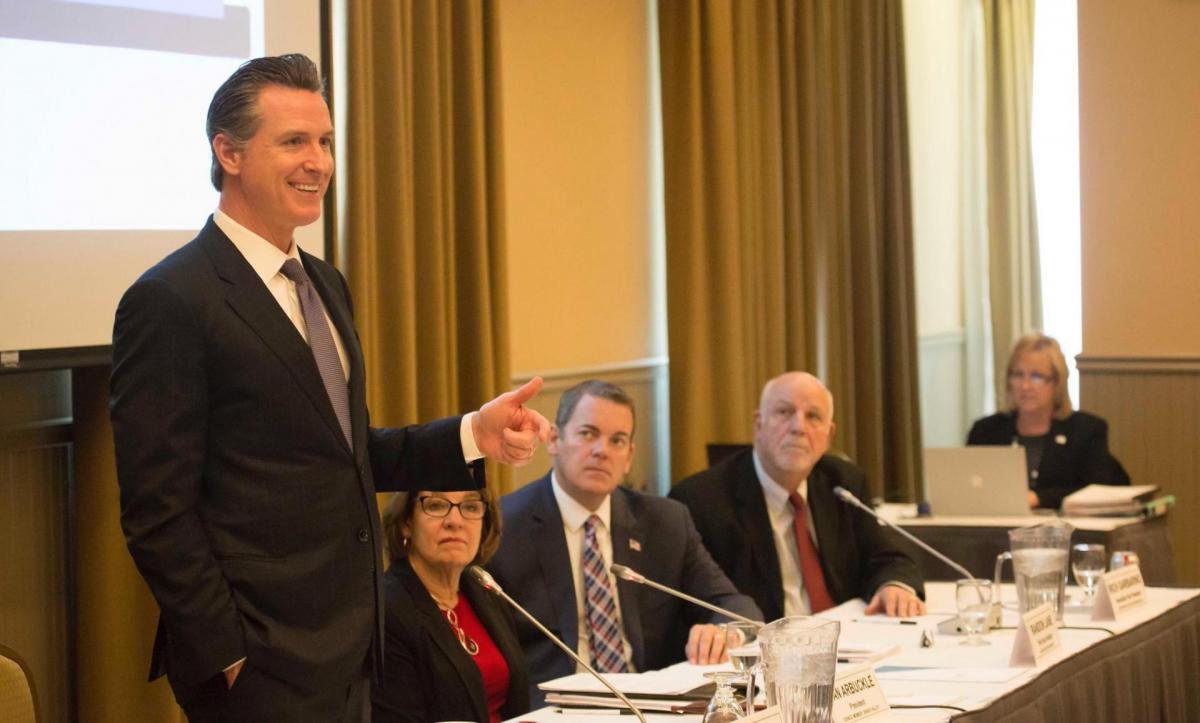 Governor Takes Action
Now cities are preparing to partner with the state and the development industry to move the needle on housing affordability and availability.
In January 2019, Gov. Newsom signed an executive order to develop affordable housing on excess state land. The order directed the Department of General Services (DGS) to create an inventory of all state-owned land that may be available for potential development. DGS developed an initial inventory of excess state-owned parcels, using county assessor data. (A county-by-county map of the entire property inventory is available at http://bit.ly/inventorymap.)
The Dept. of Housing and Community Development and DGS conducted an extensive review, in conjunction with other state agencies and local governments, to further evaluate the viability of these state properties as possible housing sites.
I participated in many meetings with these agencies to explore viable options and offer a local government perspective. In addition, I testified in support of the executive order on behalf of my town and the League before the Assembly Local Government Committee and the Senate Governmental Organization Committee in late summer. I am pleased to report that significant progress is being made and at a uniquely rapid pace.
Gov. Newsom's administration partnered with the mayors of Chico, Fresno, Oakland, Sacramento, San Diego and San Francisco to closely examine the parcels identified in their cities for expedited development of much-needed new housing. The governor also invited other local jurisdictions to partner with the state in this endeavor.
In consultation with the Dept. of Housing and Community Development and in close coordination with local government leaders, DGS planned to issue three Requests for Proposals within a year. The parcel for the first project was identified and DGS issued a Request for Proposals in September 2019.
DGS is accepting proposals from developers of affordable housing interested in entering into low-cost, long-term ground leases of parcels on the priority map.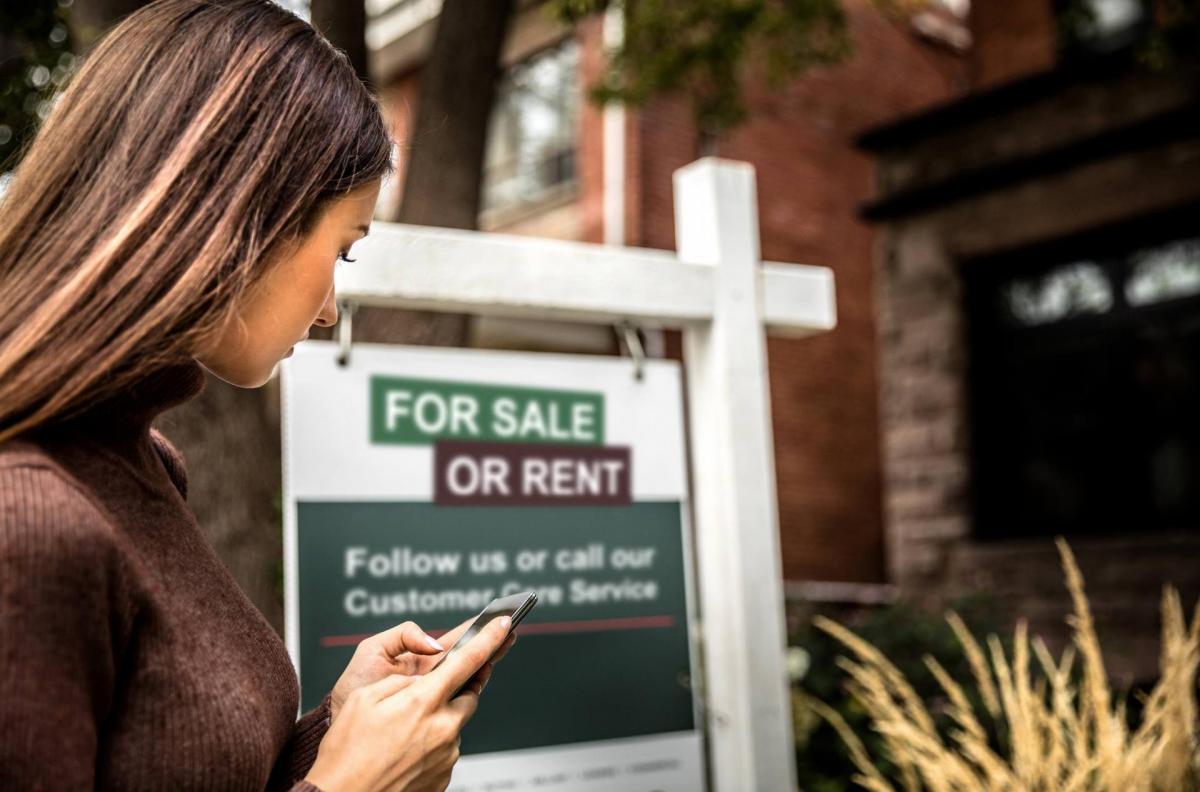 Launching a Collaborative Effort
Gov. Newsom's executive order generated significant momentum at all levels of government to support both our efforts in Yountville and other housing projects in cities throughout California.
This executive order presents an opportunity for state and local governments to work collaboratively to help determine the viability of building affordable housing on excess state property. It will be interesting to learn more from DGS and the Dept. of Housing and Community Development about the criteria they establish for prioritizing sites suitable for housing development.
The League has offered to help identify member cities ready to incorporate available excess state property into their housing plans to help spur affordable housing development. We have offered to host a webinar to educate our local government colleagues about the governor's order and the substantial legislative dollars available to plan, design and engage the development industry to build housing.
The governor's executive order states that "fostering housing innovation will catalyze new construction industries and spur job growth in the state." City leaders welcome the opportunities this direction inspires.
The executive order also identifies the financial incentive that will result from prioritizing excess state-owned properties for housing development. By eliminating the cost of purchasing land, which is typically the most expensive element of housing projects, the state acknowledges it can facilitate immediate and substantial progress that will result in more housing units being built.
How Your City Can Prepare
If your city is included in the first wave of Requests for Proposals, taking proactive steps now will help better position your city to respond.
As part of your city's preparation, review these items:
The latest DGS inventory map of prioritized properties (at http://bit.ly/inventorymap);
Local zoning laws; and
Land-use authority related to state-owned property.
In addition, consider streamlining your city's housing approval process, if your city has not already done so. If your city's plans need to be updated, the state has made $375 million available for planning, through SB 2 (Chapter 364, Statutes of 2017) and the 2019–20 state budget. Take steps to secure funds to support planning updates. For more information, visit www.cacities.org.
---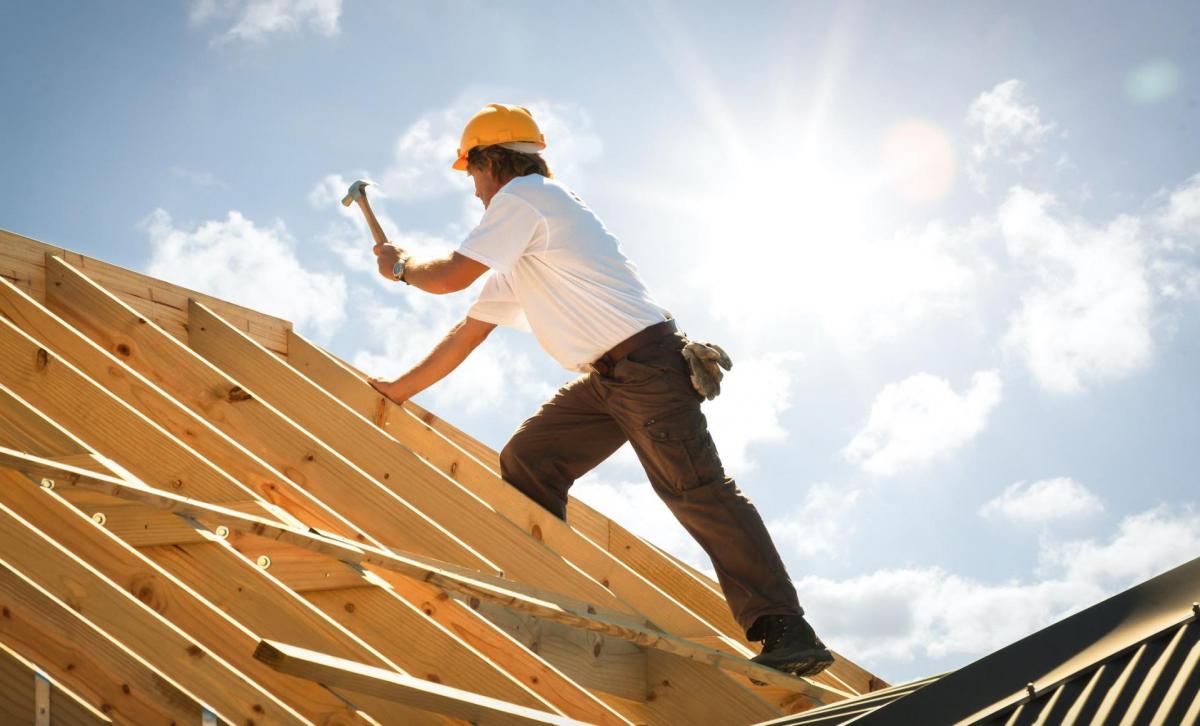 Related Resources
Housing Supply and Affordability: Challenges for 2019
Accessory Dwelling Units Help Increase Housing Supply
The Santa Rosa Story: Housing Crisis to Housing Opportunity
Santa Ana Establishes 200-Bed Interim Homeless Shelter in 28 Days
Rental Resources Program Addresses Housing Issues in Davis
Patterson's HOST House Tackles Homelessness
Mather Veterans Village: A Place to Call Home
San Leandro Homeless Compact Takes a New Approach
Citrus Heights Addresses Homelessness in a Suburban Community
Bakersfield Creates Jobs for Homeless People
Ontario Provides Homeless With Continuum of Services
---
This article appears in the November 2019 issue of Western City
Did you like what you read here? Subscribe to Western City